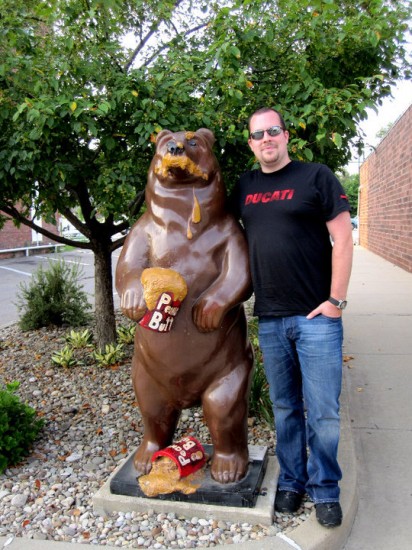 I am Devon Hillard.  I am a technologist and entrepreneur.  I have specialized in ATG/Oracle eCommerce for the last 15 years, and am a Java/J2EE Architect.
I am one of three founders of Spark::red a premium ATG Managed Hosting provider. Seven years ago we were three guys in a coffee shop, now we employ over 20 people and host sites for the Fortune 1000.
I also created 10MinuteMail, a simple and secure temporary e-mail provider which gets about 3.5 million page views a month.